The Waring Brooke Knitted Gifting Guide: Christmas 2023
As the festive season approaches, there's no better way to spread warmth and cheer than with the perfect, personalised gifts.
This Christmas, dive into the enchanting world of Waring Brooke, where tradition meets modern elegance in the form of bespoke knitted treasures, all crafted in England and made to order. In this exclusive guide, we'll explore the art of gifting with a focus on personalised stocking fillers, ensuring your loved ones receive gifts as unique as they are.
Hairbands:
What better stocking filler than a Waring Brooke Hairband. We have a different styles of plait hairbands available in a variety of colour combinations, that are all sure to make a statement. We also have the snaffle equestrian and houndstooth hairband, which each feature a knot in the centre, all easy to match with their other favourite accessories, you can't go wrong!
Handwarmers/Gloves:
Waring Brooke's collection of hand-knitted hand-warmers is a testament to the brand's commitment to quality craftsmanship. Made from 100% merino wool, these gloves are perfect for a walk on chilly winter days. What sets them apart is the option for personalisation – choose colours, patterns, and even initials to create a one-of-a-kind accessory that can perfectly reflect your loved ones' personalities.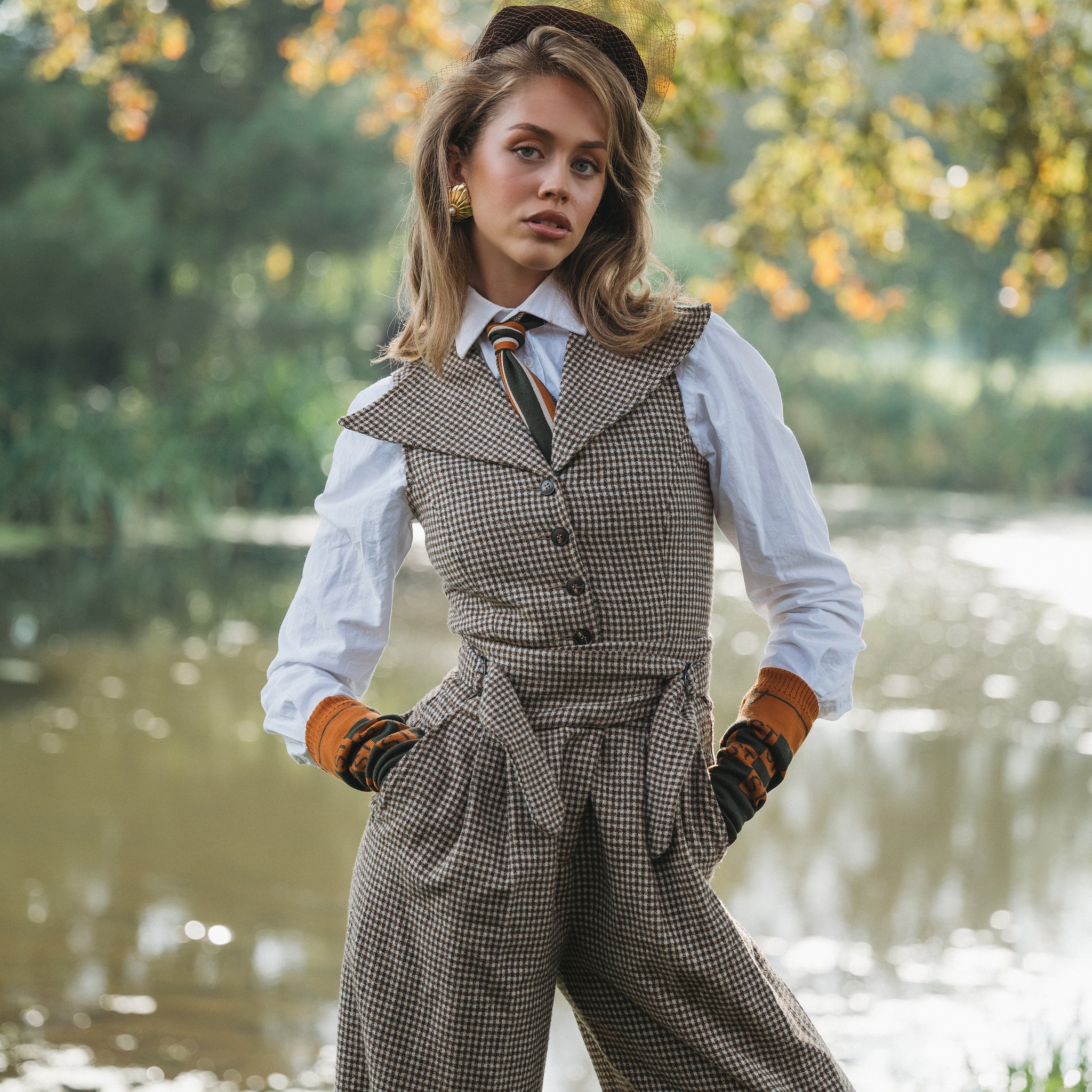 Scarves and Wraps: 
Wrap your loved ones in the warmth of affection with Waring Brooke's wool scarves. Handcrafted with care and attention to detail, these scarves come in a variety of patterns, and colours, and consider adding a monogram for that extra personalised touch.
Ties that Tell a Story
For the gentlemen on your list, Waring Brooke presents a collection of knitted ties that effortlessly blend tradition and contemporary style. Each tie is a work of art, meticulously crafted to add a touch of sophistication to any outfit. Choose from our Classic Stripe, Boxing Hare, or the personalised option: the monogram pattern tie.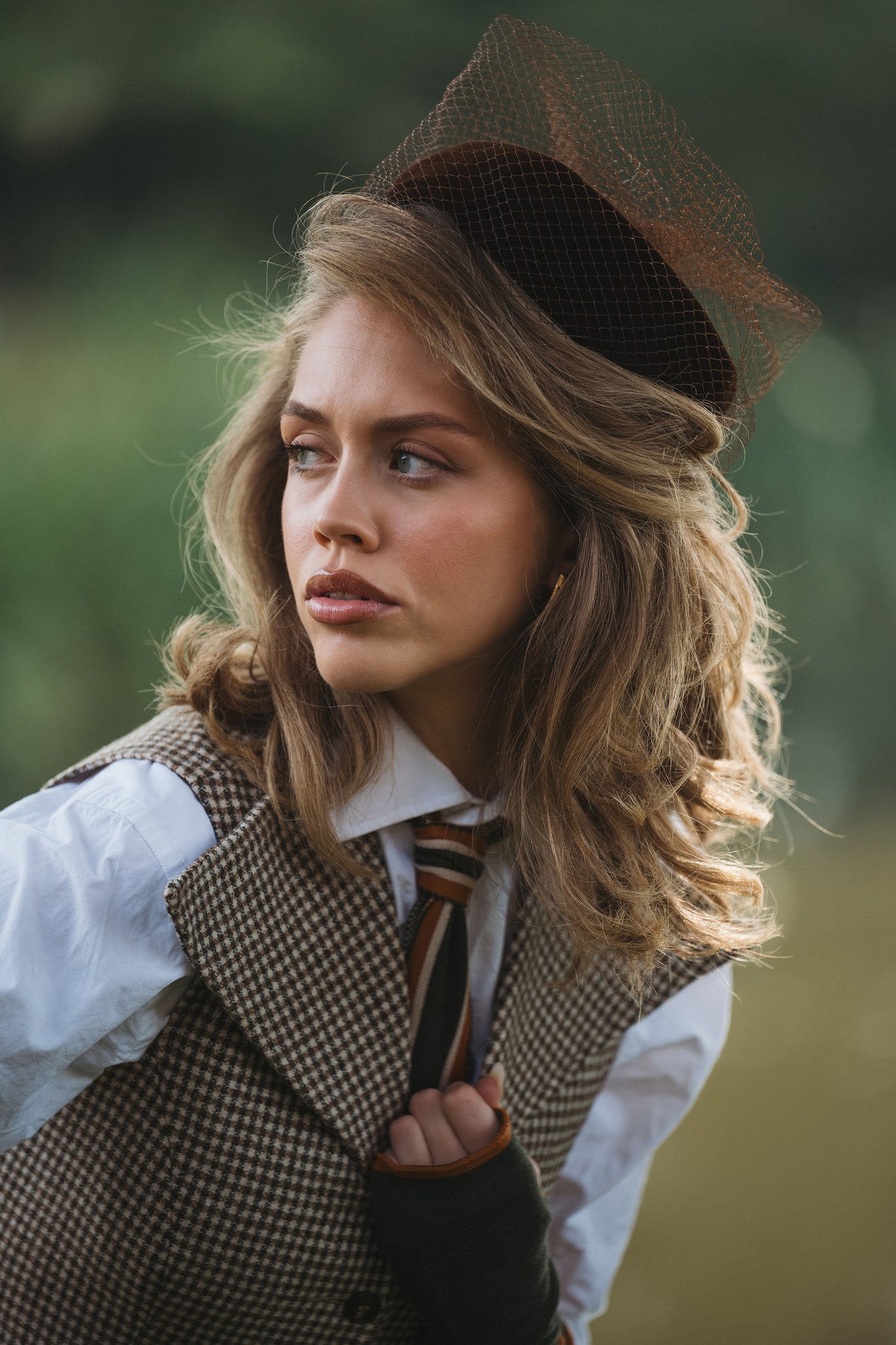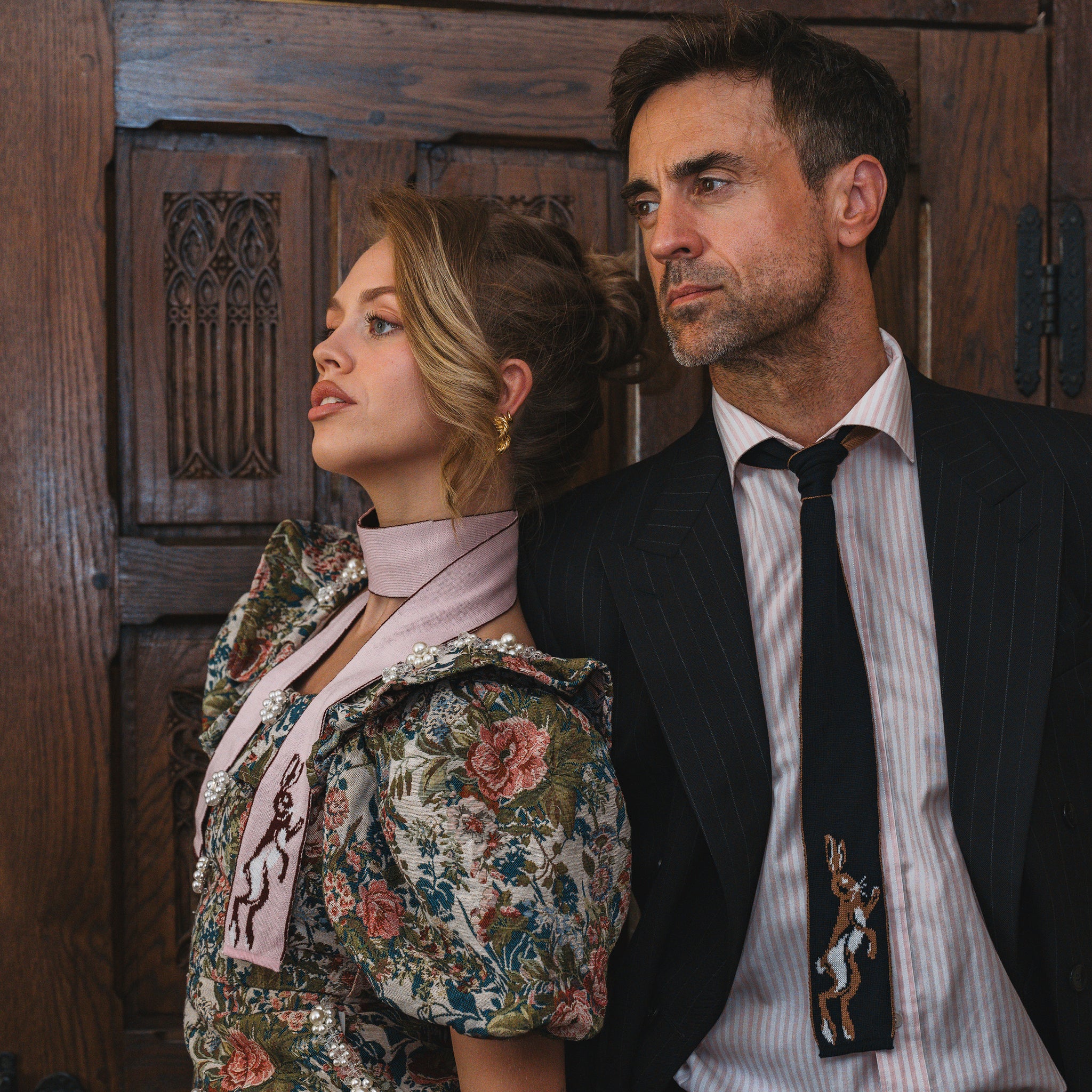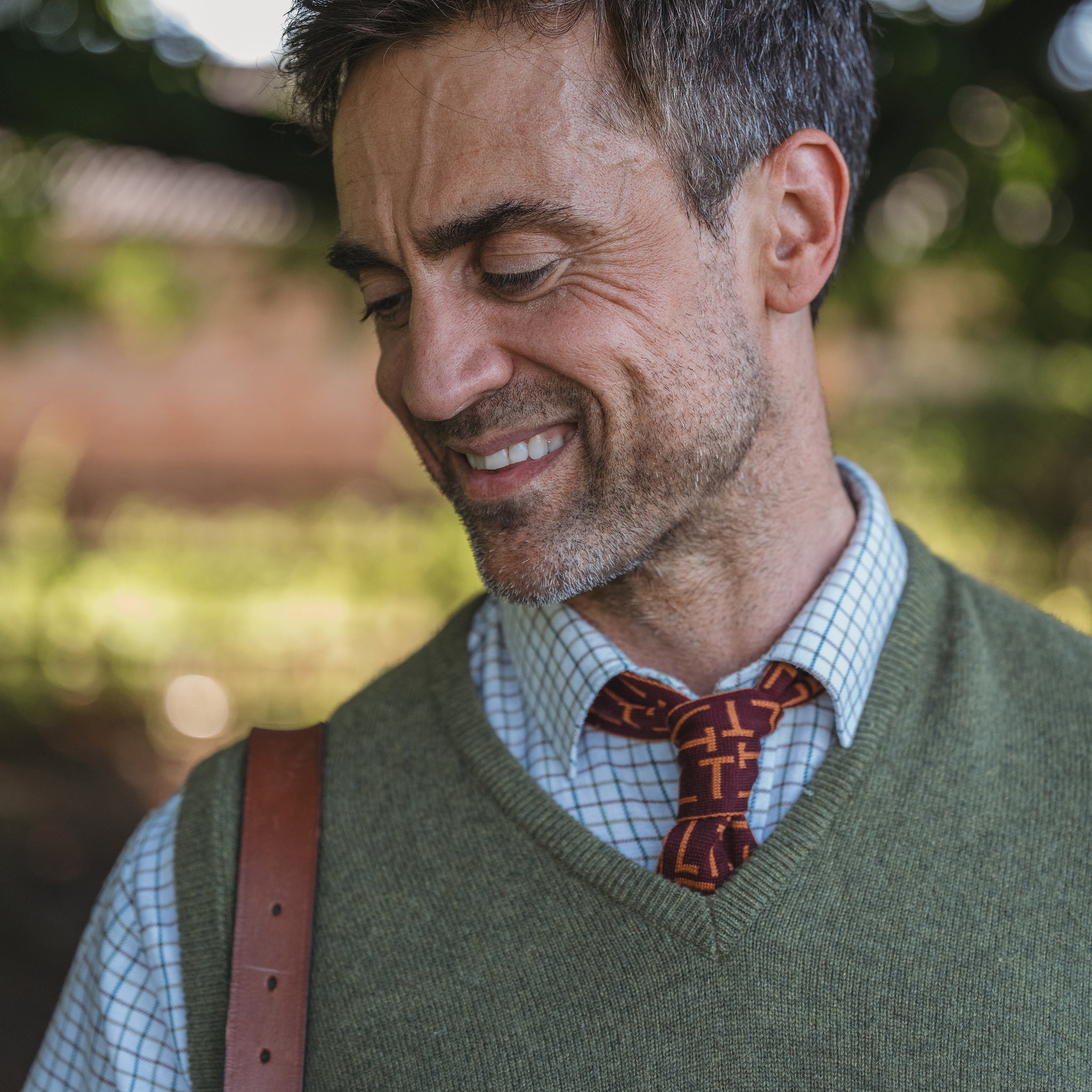 Headbands: Fashion and Functionality
For a stylish blend of fashion and functionality, Waring Brooke's knitted headbands are the perfect stocking filler, and they also double up as a snood. Keep your loved ones warm while they embrace the winter chill with these chic accessories. Whether looking for an equestrian enthusiast (take a look at the snaffle bit headband) or a country girl (the Waring Brooke pin is the perfect choice that can be personalised), or those that like something bolder (the signature merino wool, or squared monogram are just perfect) - there's something for everyone!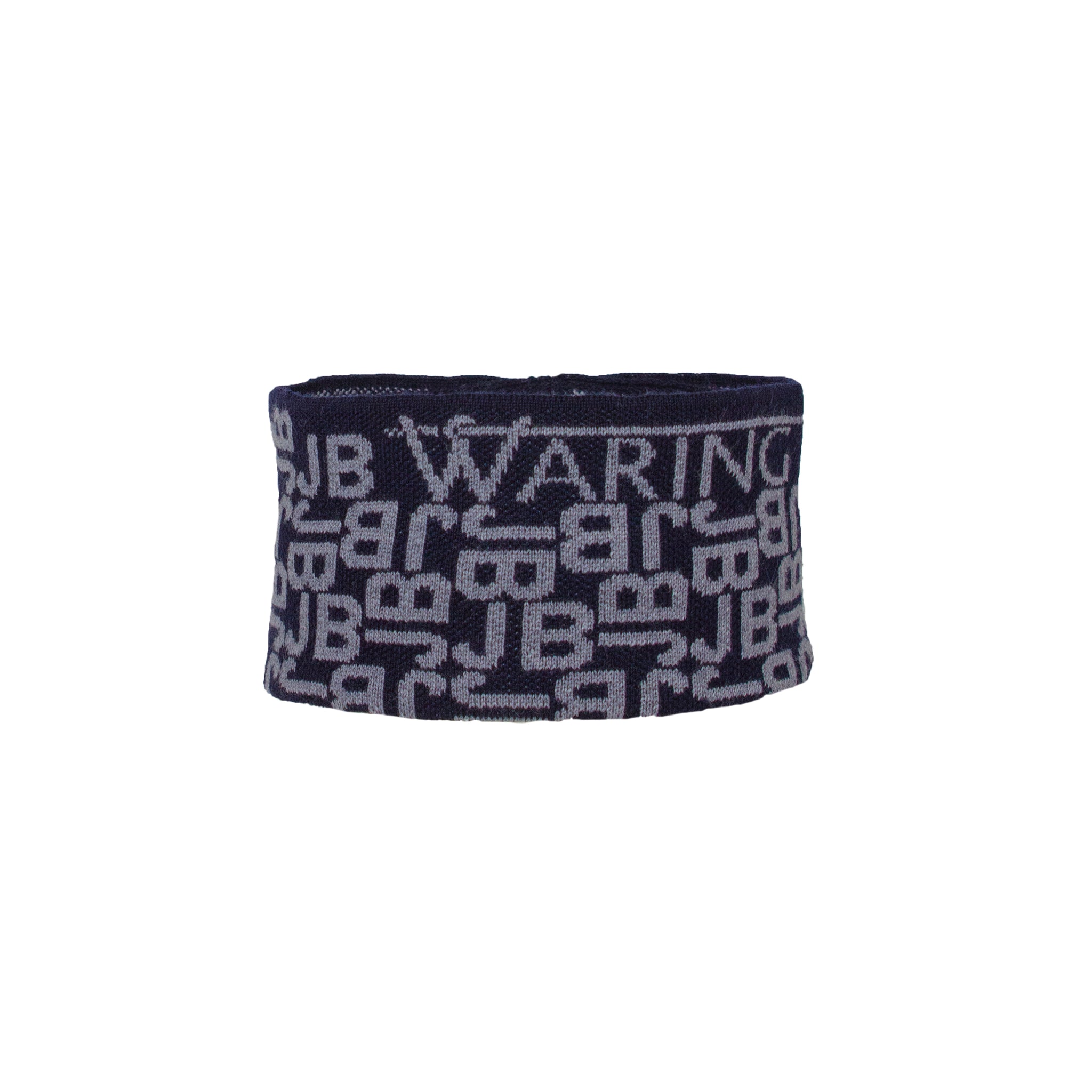 Welly and Boot Socks: Comfort in Every Step
Step into the holiday season with comfort and style. Waring Brooke's knitted welly socks are not just accessories; they're a statement. Crafted to perfection, these socks are ideal for both outdoor adventures and cosy nights by the fireplace. Customise them with unique patterns, monogrammed initials or go for our best selling Union Jack Welly Socks for a patriotic gift!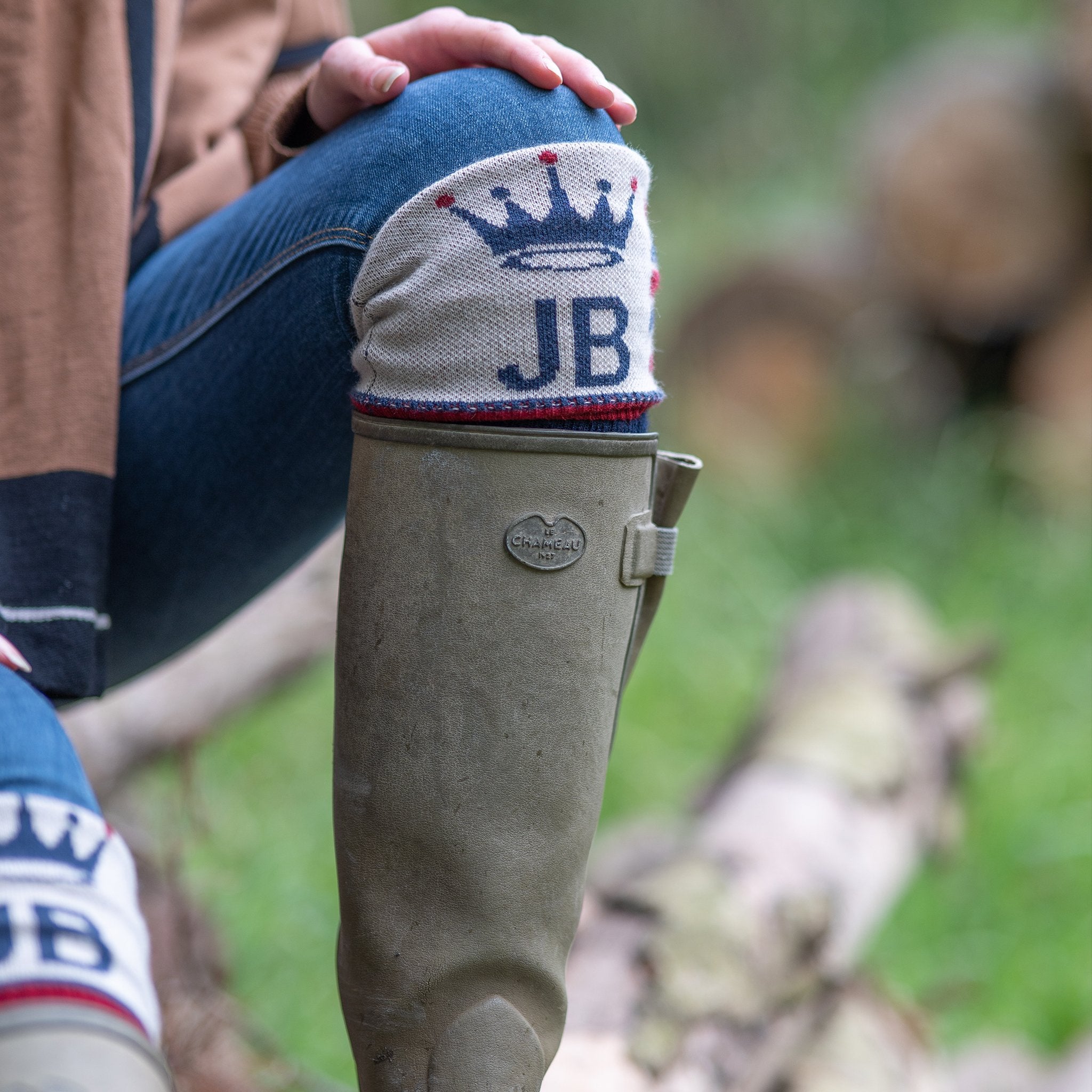 This Christmas, go beyond the ordinary and give your loved ones something extraordinary – the warmth and charm of Waring Brooke's personalised knitted treasures. Each item, made in England and crafted to order, is a celebration of tradition, style, and the joy of giving. Let this guide inspire you to create memorable moments with bespoke stocking fillers that reflect the spirit of the season and the uniqueness of those you hold dear. May your holidays be filled with warmth, joy, and the magic of Waring Brooke.